[tcb_logo href='https://www.transcendonline.com.au' data-id-d='16' data-css='tve-u-1747c68c599′ data-img-style='width: 100%;' class=" data-alt="]
Study at La Trobe and graduate career ready, adaptable, informed and innovative.
Take a clear path to success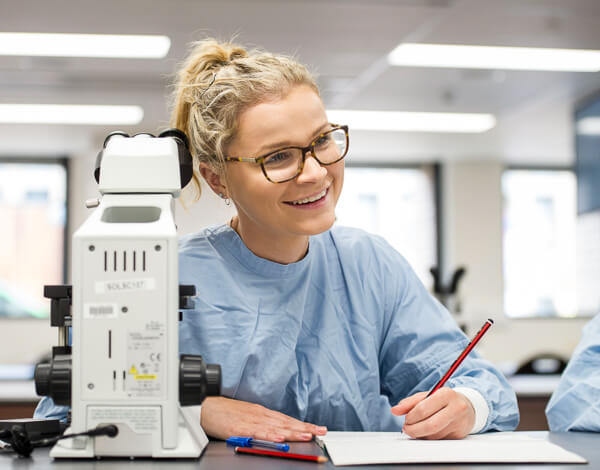 Study with leaders in scientific research
Now more than ever, scientists are the voice of reason we need. Learn from experienced academics in immersive learning spaces and graduate ready to solve the problems that face humanity.
Get hands-on with lab work, fieldwork and industry placements, learn from nationally and internationally renowned scientists and study in La Trobe's leading research centres, like the $288 million Centre for AgriBioscience.
There are many reasons to choose La Trobe
We stack up against the world's bestWe rank in the top 250 universities (representing the top 1%) in three major international rankings systems: Academic Rankings of World Universities, the Times Higher Education World University Rankings, and The QS World University Rankings.Graduate career readyWe've co-developed our Career Ready Advantage program with distinguished employers so we know how to support you to get a job. Our Career Ready team will provide you with expert advice so you can map your career path and develop the skills, experience and connections you need to achieve your goals.Make the world your campusWe offer overseas study opportunities with over 150 partner universities in more than 40 countries all over the world. Whether you're interested in exchange, a study tour, an internship or clinical placement, we'll help you find the right opportunity to internationalise your study experience and develop a professional network overseas.Learn from the bestOur staff are ground-breaking researchers, industry leaders and experts. They're acclaimed journalists, revered entrepreneurs, celebrated advocates, award-winning scientists and respected experts in their fields. They have the experience and industry networks to help you get ahead in your career.Be inspired by modern, multi-million-dollar facilitiesAs a La Trobe student, you'll have access to the latest facilities. Whether it's our state-of-the-art Moot Court, full audio recording studio, on-campus public health clinic or $288 million Centre for Agribioscience, we've got the tools you need to learn, create, build and explore.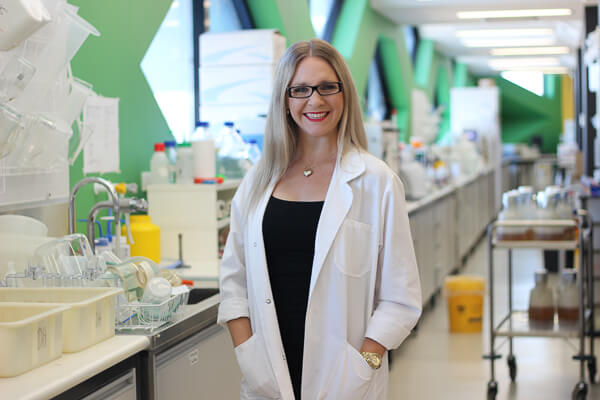 PRESENTATION 1
Study Science at La Trobe
At La Trobe University you'll learn from experienced academics in immersive learning spaces and graduate ready to solve the problems that face humanity. Hear from one of them in this session, Dr. Brooke Huuskes will talk you through her captivating anatomy research and why she loves science.
Tuesday 13 October 2020

10.30 am – 11.00 am
PRESENTATION 2
Dr Georgia Atkin-Smith – La Trobe University scientist, passionate science communicator and advocate of women in STEM
Georgia will talk you through her journey to a career in STEM and what you can hope to get out of a career in science.
Tuesday 13 October 2020

1.30 pm – 2.30 pm
Watch the presentation:
CONTACT US
Join our mailing list to receive updates and special offers from our team.
You can visit us here…